Tryp by Wyndham
PLAYA PALENQUE
San Cristóbal – Dominican Republic
PRICES START AT USD $150,000
TRYP by Wyndham will be a four-star hotel and resort in a reputable Dominican Republic ministry of tourism recognized gated residential complex consisting of 44 condo hotel units, 36 condominium residences, 4 bungalow suites, and 7 villas.
Our project offers unmatched options and flexibility to own your piece of paradise while earning a handsome, non-guaranteed return. In addition, the whole Ownership Residencial (Condos – Villas) may participate in the hotel's rental program with a fully furnished product by our interior design team that will generate income.
In addition, those owners who participate in our rental program have a week to use at any Wyndhams RCI exchange global destinations properties. NOW you can travel the world, earn tax-free income and enjoy your piece of paradise on the most successful tourist Caribbean island.

SAN CRISTÓBAL – DOMINICAN REPUBLIC
TRYP by Wyndham will be in Palenque on the coast of the Caribbean Sea near San Cristóbal. The property will offer unobstructed ocean views with a beautiful dark-sand beach. In addition, the location provides access to many dining options, shopping, banks, and service providers.
Las America International Airport (SDQ) is only a 42-minute drive from the resort and accommodates chartered and scheduled flights. SDQ provides travel to and from anywhere in the world and features daily non-stop flights from most U.S., Canadian, and Europe cities. In addition, for those who choose to fly private La Isabela – Higüero Airport (JBQ) is also es than an hour away from our resort.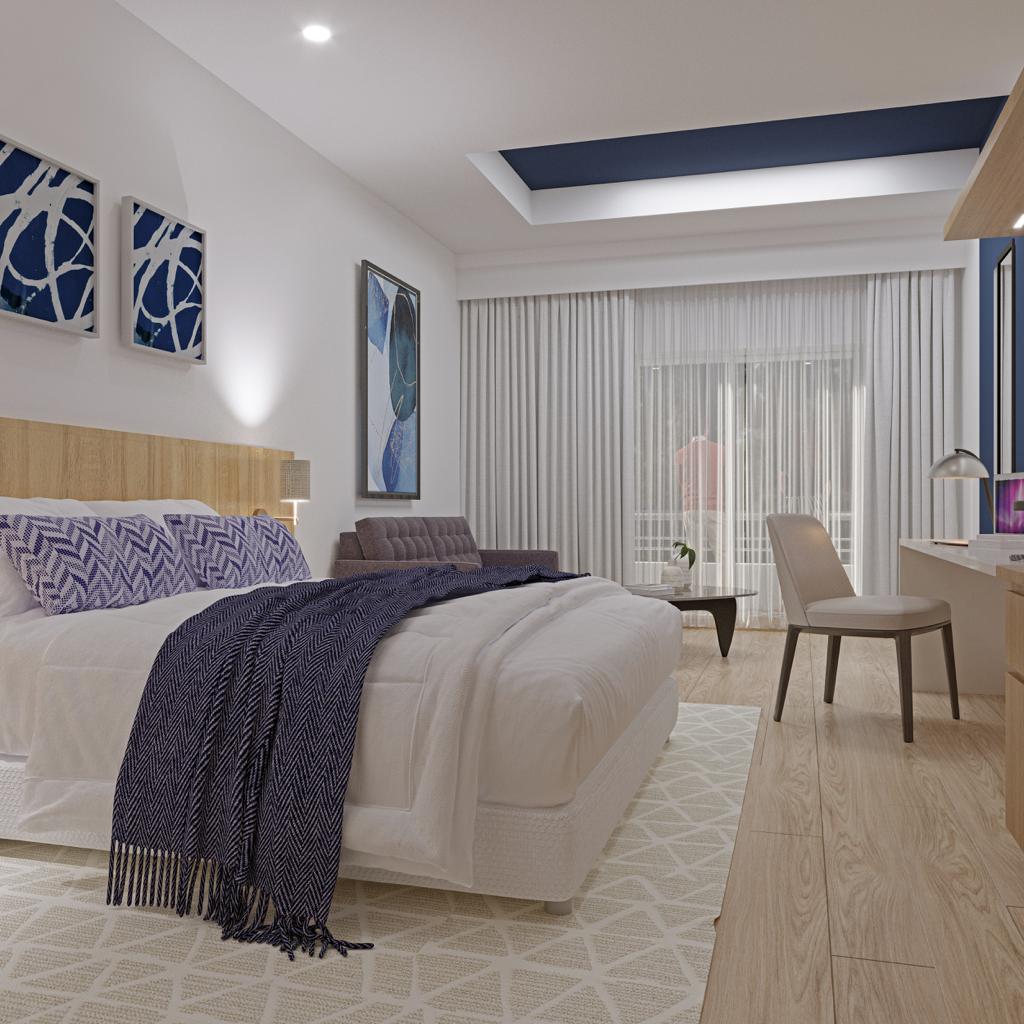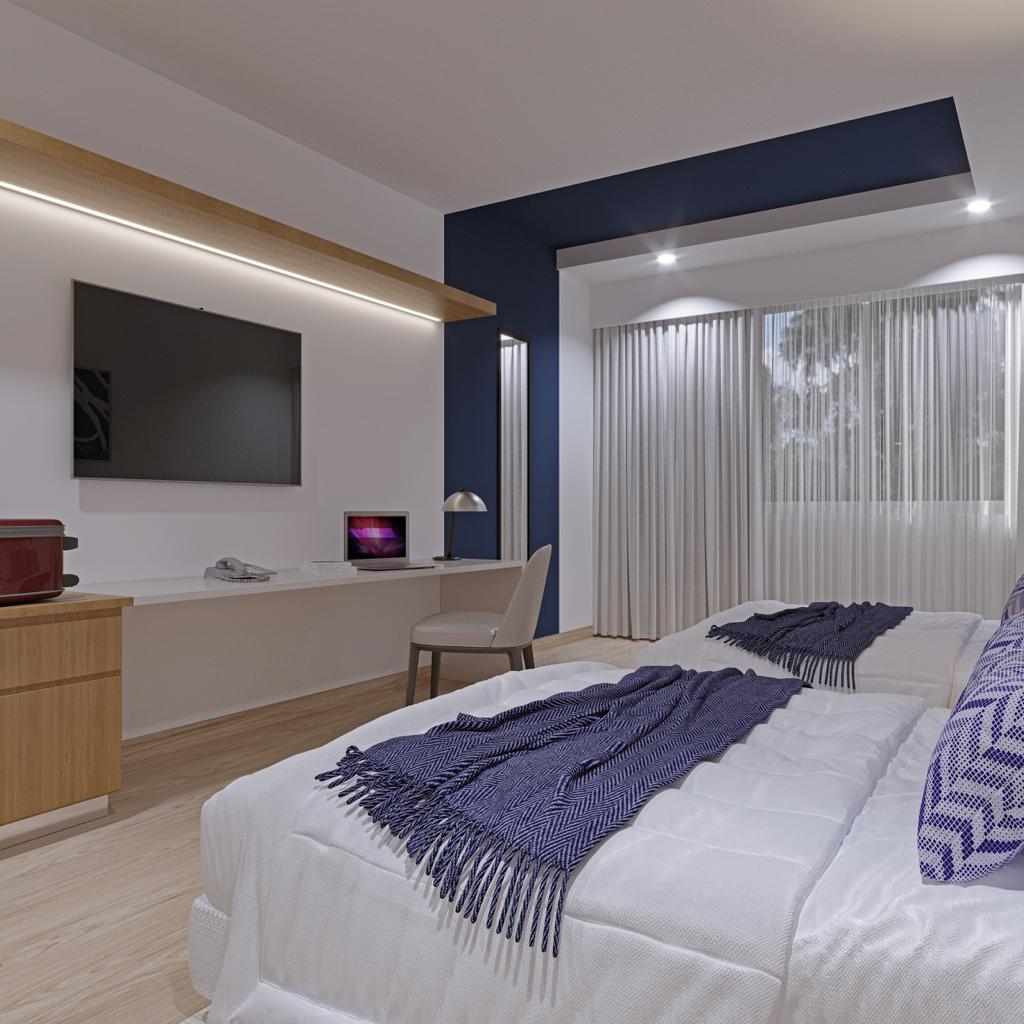 SINGLE AND DOUBLE
BEDROOMS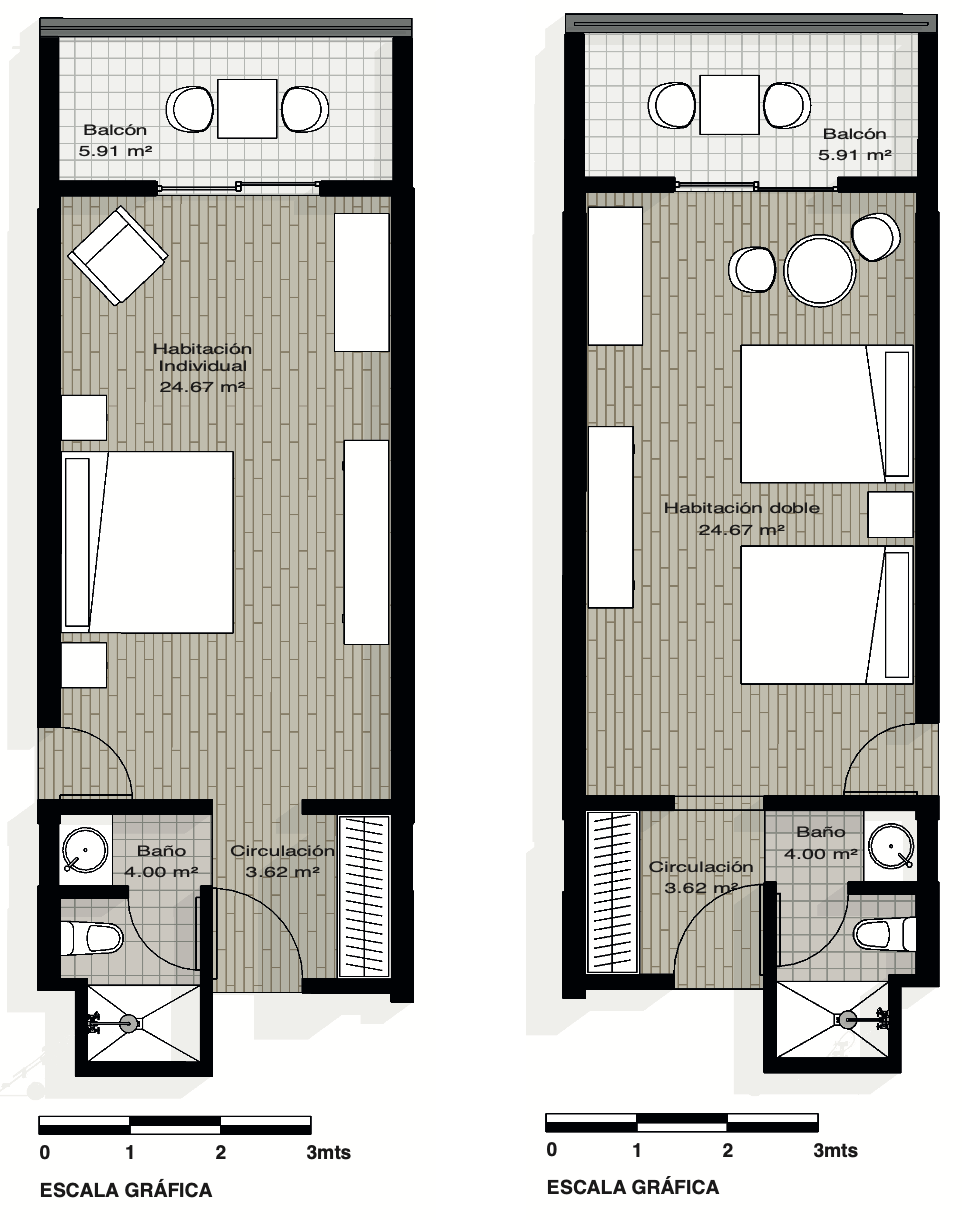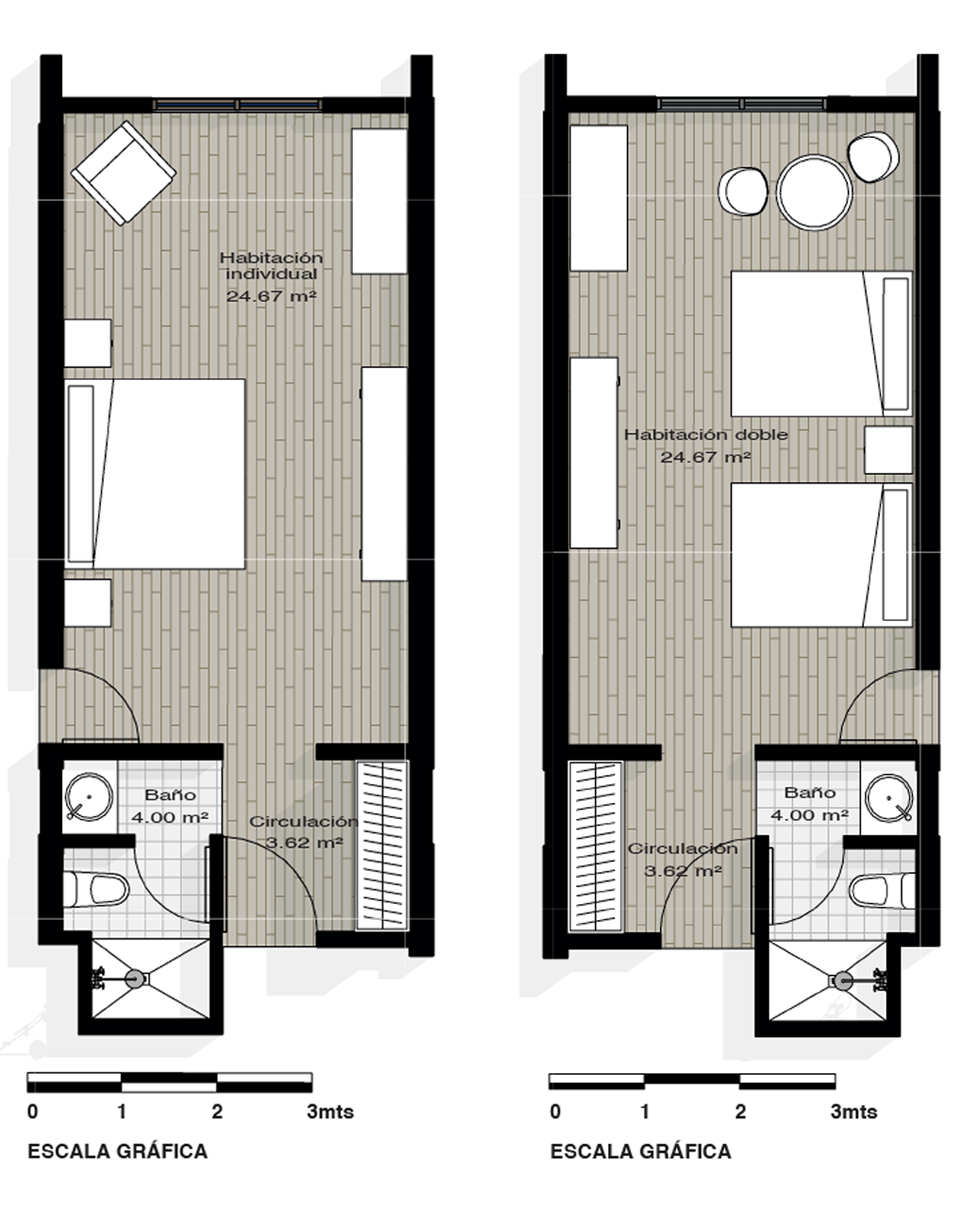 SINGLE AND DOUBLE
BEDROOMS
BENEFITS AND RETURN ON INVESTMENT
• 100% Furnished
• Two weeks a year at Wyndham TRYP Playa Palenque Resort, San Cristobal
• Four weeks interchangeable with 4,300 WHG properties worldwide
• Year-round VIP beach access Dazzler Caribe, Playa Juan Dolio
• 24/7 Access to co-working space
• 15% Discount at all hotel-operated bars & restaurants
• 20% Wyndham Hotels nationwide *Dominican Republic
• USD 0.00 Replacement cost of furniture
• USD 0.00 Maintenance
• USD 0.00 Air B&B, Expedia and/or Booking.com fees
• USD 0.00 Taxes on all revenues 15 years
• Average annual return USD 7-10% NET
• Your real estate appreciates in value
• Only 30% down payment Versus 70% like most other projects
• 70% financing with local bank partners
TRYP BY WYNDHAM
WILL OFFER FIRST-CLASS
AMENITIES INCLUDING
• Expansive lobby & reception area
• Restaurants
• Lounge & pool bar
• One pool with views of the ocean
• Second pool exclusively for condo residences
• Fitness center with yoga and martial arts studio
• Full-service spa with saunas & Turkish bath
• Sports and recreational area
• Shopping area
• Meeting rooms
• STEM room for kids
• 24-hour manned security
• Valet, concierge, housekeeping and room services
Condo Hotels are hybrid properties that are composed of individually owned hotel units but operate like hotels, so they aren't subject to the same laws that apply to residential short-term rentals. Travelers can rent units from the managing company, just as they would book a hotel room, and they receive the "best of both worlds" in terms of amenities found in vacation rentals and hotels — such as housekeeping and concierge services, and access to gyms, restaurants or retail spaces.
The demand for this type of property is high among both investors and short-term renters, and I only increasing.
A condo hotel is a great opportunity for new investors who have saved up enough money for a down payment and are looking to buy their first property. Instead of buying a house in the suburbs that will take decades to appreciate in value, they are spending the same amount on a property they can legally use as a short-term rental to generate income immediately. With this cash flow, they can start to save for their next investment property and keep growing their portfolio.
1. ZERO utility costs
2. ZERO furniture replacement cost
3. NO TAXES for 15 years on earned income
4. Wyndham Operator does all the work
5. Effortless
6. Invest in Latin America's most attractive market
7. Easy to finance

$
1. Maintenance cost; all utilities must be paid by the owner
2. Furniture replacement cost
3. Municipal and state tax obligations
4. Labor income tax reports and filings are required
5. It's hard work to keep guests happy
6. Reimbursement of investment can take more than 10 years
7. Financing can be a challenge
8. It's all yours; it's basically a second job
WORLD'S LARGEST AND
MOST DIVERSE HOTEL COMPANY